WINTER 2021

Butylene & One

For our first event ever, faculty organizer Denise Grollmus and South student Michell Rodriguez chat with Butylene & One about their work as Seattle-based Latinx drag performers, how the pandemic has impacted their ability to perform, and how drag is a form of transgressive joy, resilience, community-making, and medicine.
---
Artist Bios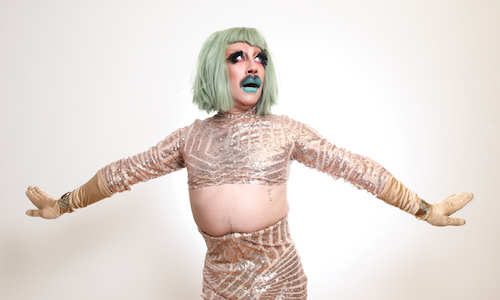 PHOTO CREDIT: KELLY O
Butylene
[BYOO-duh-leen] is a Xicanx, two spirit, gender fluid, artist, dancer, musician and brujx living on the unceded Coast Salish and Duwamish land known as Seattle, WA. Her authentic, high-energy performance style draws from the medicine of the moment, and is often inspired by what she sees as the energetic needs of the collective.
Patreon.com/brujxs
Instagram:
@butyleneokipple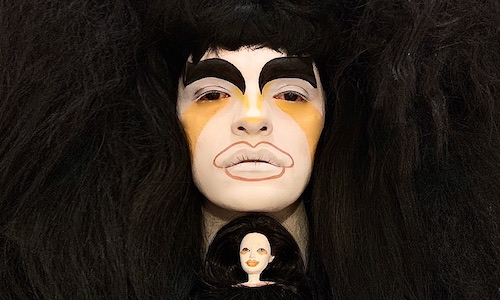 One
is a Colombian-born Seattle-based drag performer whose body of work focuses on the intersection between camp drag and performance art. One is best known as the current reigning Miss Bacon Strip and as a founding member and performer at Glory Hole, a drag/art show voted best show in town in 2019.
Instagram:
@onelikethenumbertwo
Twitter:
@onelikejuan
---
Student Bio
Michell Rodriguez was born in Honduras and moved to Seattle in 2014, when she was 15-years-old. After graduating from Highline High School in Burien, Michell enrolled at South Seattle College, where she will complete her Associates Degree in Business this year. In the fall, Michell plans to enroll at Green River to complete her Bachelor's degree in Applied Business Management with the goal of eventually opening her own business. When she's not studying, Michell enjoys perfecting her make-up skills and listening to Bad Bunny.
---