FALL 2022

Eileen Jimenez: Linocut Workshop, Comida, &
Artist's Talk
RSVP HERE
WHEN: 9 am-2 pm, Tuesday, February 7, 2023
WHERE: Cascade Hall, Room 107, South Seattle College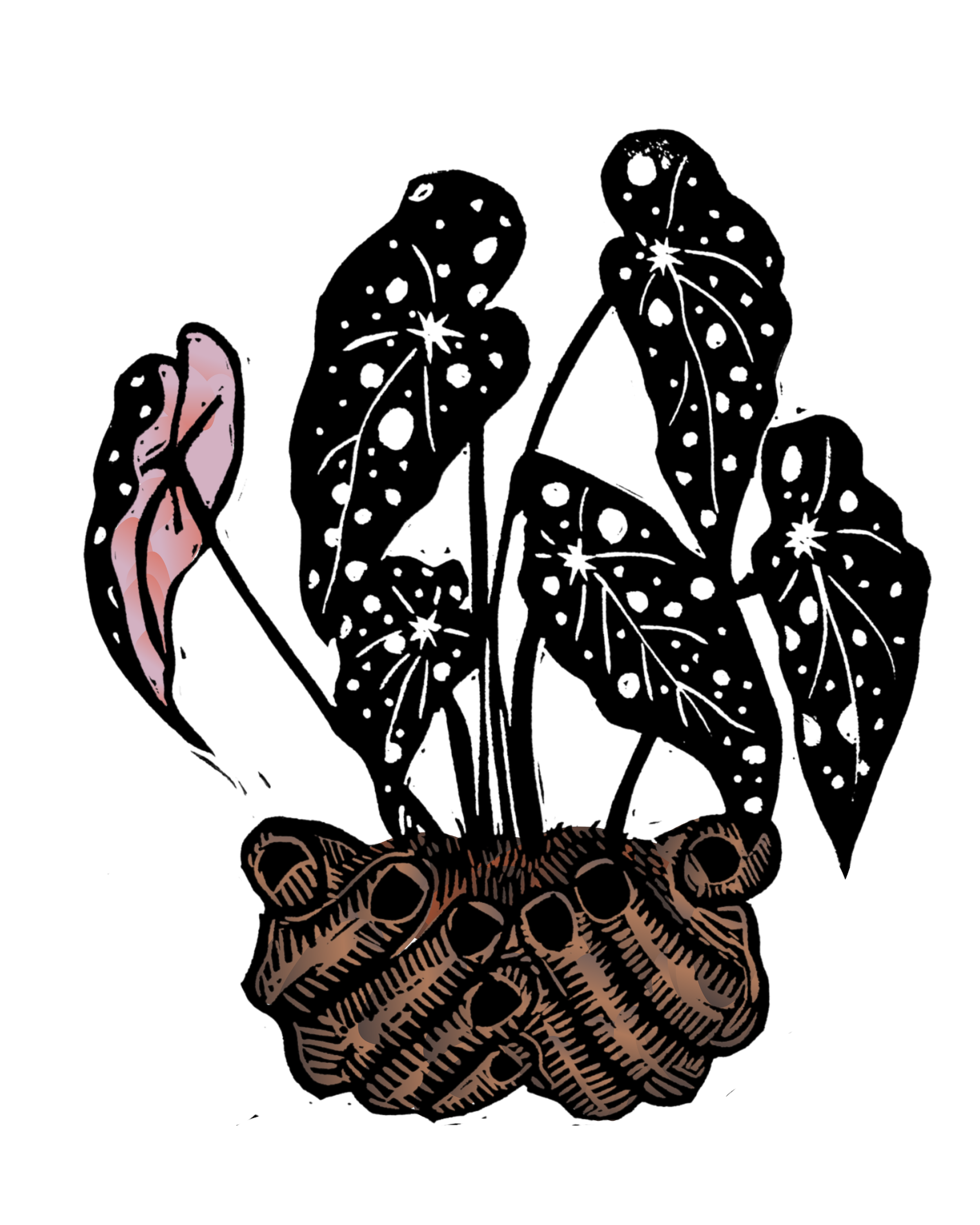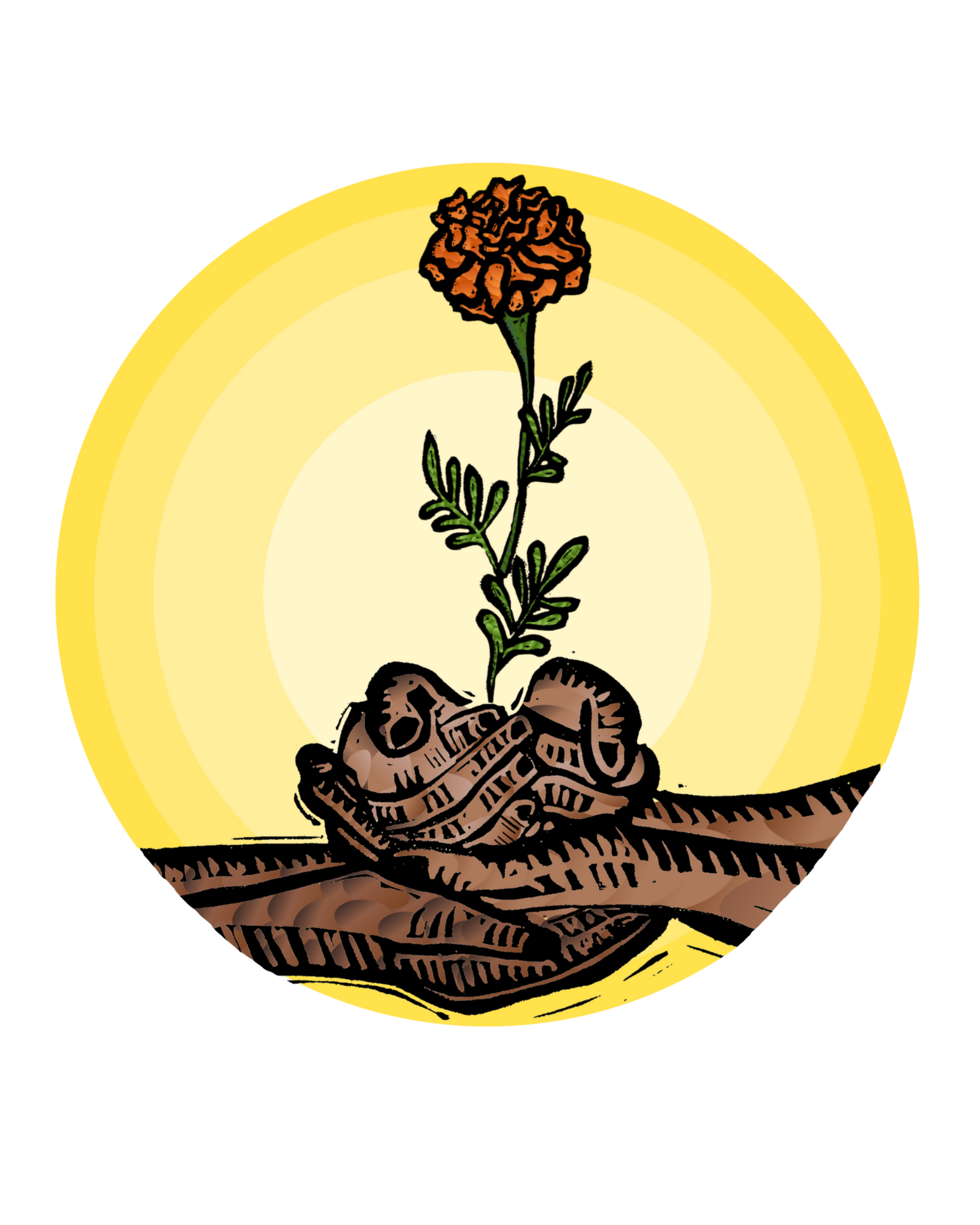 All students and faculty are invited to join the first event of
the 2023 Artist as Storyteller workshop & community table series: Hand in Hand
.
Our February 7 workshop & community meal features South's own incredible printmaker, educator, and cultural worker:
Eileen Jimenez
. Eileen uses linocut and mixed-media techniques to create pieces that embody Indigenous life, joy, resilience, and relationship to Land. Her art practice has also played a significant role in her doctoral research, through which she invites community members to reimagine education.
On February 7, Eileen will be leading a linocut workshop for students followed by a lunch, artist talk, and more printmaking open to the public. The event will be held in
Room 107 of Cascade Hall on the South Seattle College Campus
.
Please see the schedule below and
make sure to RSVP for those events in which you'd like to participate
.
Event Schedule


RSVP HERE
9 am-12 pm:
Student workshop with Eileen (spaces for this workshop are limited;
you must RSVP to join
)
12:30 pm:
COMIDA is served! Please stop by to enjoy tamales and community
1-1:30:
Artist Talk with Eileen
1:30-2:
Make your own linocut!
Prints produced during this event will be displayed in the SSC Student Art Gallery.
---
Artist Bio
Eileen's
mother is Maria Cruz Jimenez, her grandmother is Eloisa Saavedra, and her great-grandmother is Isidora Saavedra, matriarchs of the Ñätho (Otomí peoples). She is a queer printmaker, doctoral student, and dean for Arts, Humanities and Social Sciences at South Seattle College. She creates the art, the structures, the programming and the educational experiences she wishes she and her community would have seen and had access to growing up. As an artist, Eileen aims to create pieces that embody Indigenous life, joy, resilience, and relationship to Land. In her current body of work, she focuses on the embodiment of the divine as manifested through our bodies, specifically our hands.
Read Eileen's recent South Seatle Emerald article, "Seedcast: Art, Revolution, and Native Futurity"
---